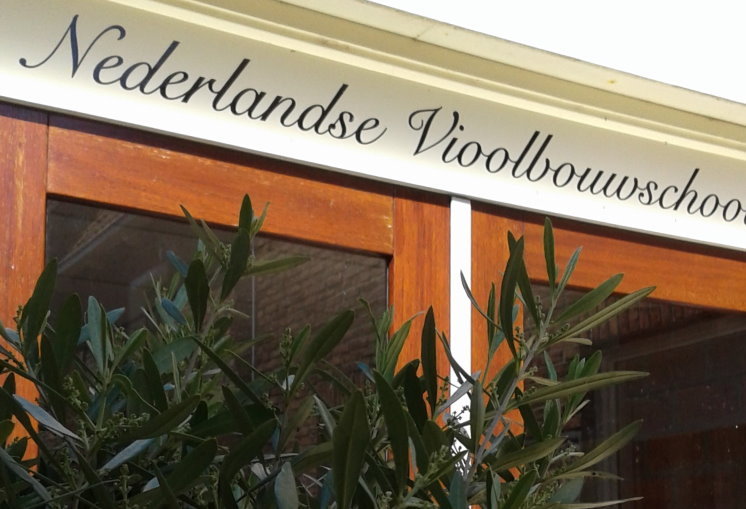 Weekly lessons trimester 1
Throughout the year, lessons are given in Makkum on Tuesdays, Wednesdays and Fridays during the week. The lessons on Tuesday are intended for starting builders.
The number of participants per day is limited to 12 (and on Tuesdays to 6) in order to give each builder sufficient time and attention. Registration takes place via the registration form, admission takes place in order of registration.
It is possible to come on a fixed day of the week. But that is certainly not an obligation. Builders with irregular participation options can also come and build an instrument.
Last lesson before the Christmas holidays is Wednesday December 21, 2022, 1st lesson after the Christmas holidays is Friday January 6, 2023