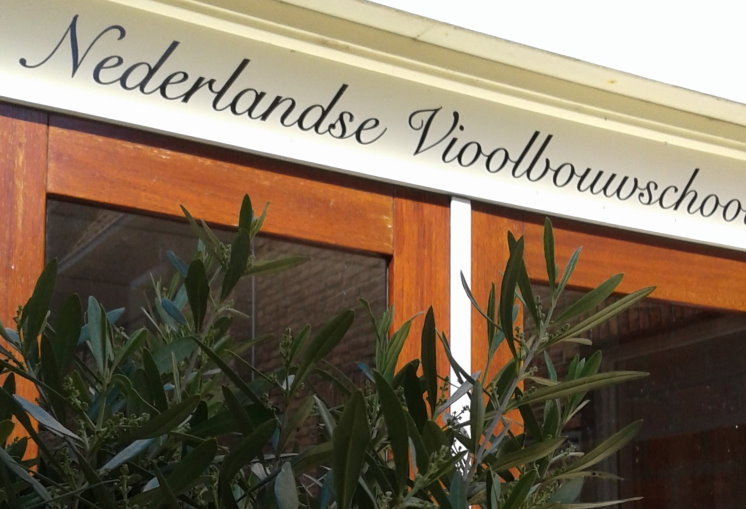 Wekelijkse lessen
Je kunt je nu inschrijven voor het nieuwe cursusjaar! Start op 9 september 2020. Tussentijds aanmelden is natuurlijk ook mogelijk.
Het hele jaar door worden er in Makkum doordeweeks lessen gegeven op woensdag en vrijdag.
Het aantal deelnemers per dag is beperkt om iedere bouwer voldoende tijd en aandacht te kunnen geven. Aanmelding geschiedt via de mail of het contactformulier, toelating geschiedt op volgorde van aanmelding.
Het is mogelijk om een vaste dag of een vast dagdeel (ochtend of middag) in de week te komen. Maar dat is zeker geen verplichting. Ook bouwers met onregelmatige deelname-opties kunnen een instrument komen bouwen.
De school werkt met een leskaarten-systeem waarbij de genoten lessen zowel in de digitale agenda genoteerd staan als op de leskaart afgetekend worden. Een leskaart is één jaar geldig vanaf de datum van ingang.